Music, intangible heritage
Promoting and valuing this heritage contributes to artistic, cultural and socio-economic development
Discover the territory of the marimba
The project acknowledges that innovation and artistic creation are based on intangible heritage, and that its knowledge and dissemination are an essential contribution to the countries' artistic, cultural and socio-economic development.
Discover our music collection
From old recordings to the most current ones, working in the appreciation of music and the promotion of new artists
Patche Di Rima
Patche Di Rima, the greatest singer in Guinea Bissau today.
explore >
Who supports the project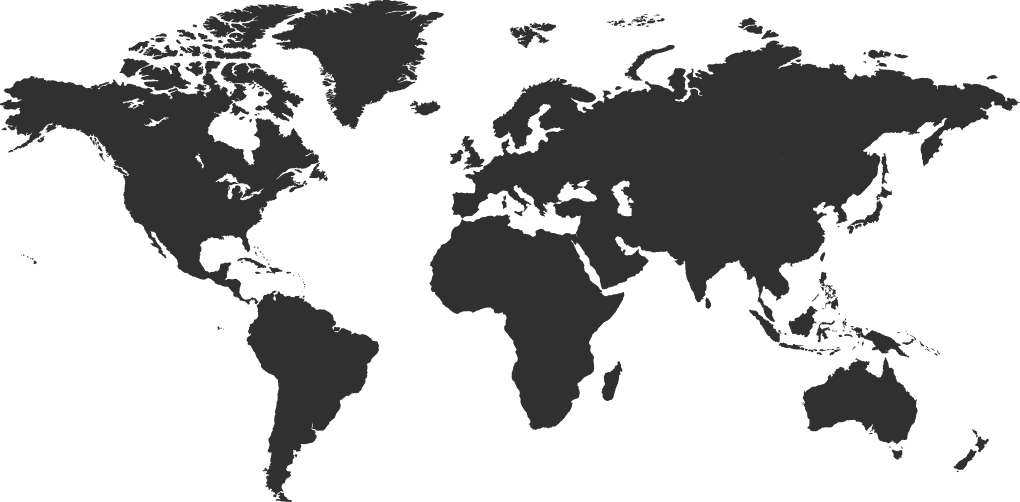 Meet all our partnerships >
Stay on top of the latest news
Stay up to date with the latest Marimba news from around the world.
Get in touch
Fill in the form on the side and send your message
By submitting the form, you confirm that you have read and accepted the Privacy Policy