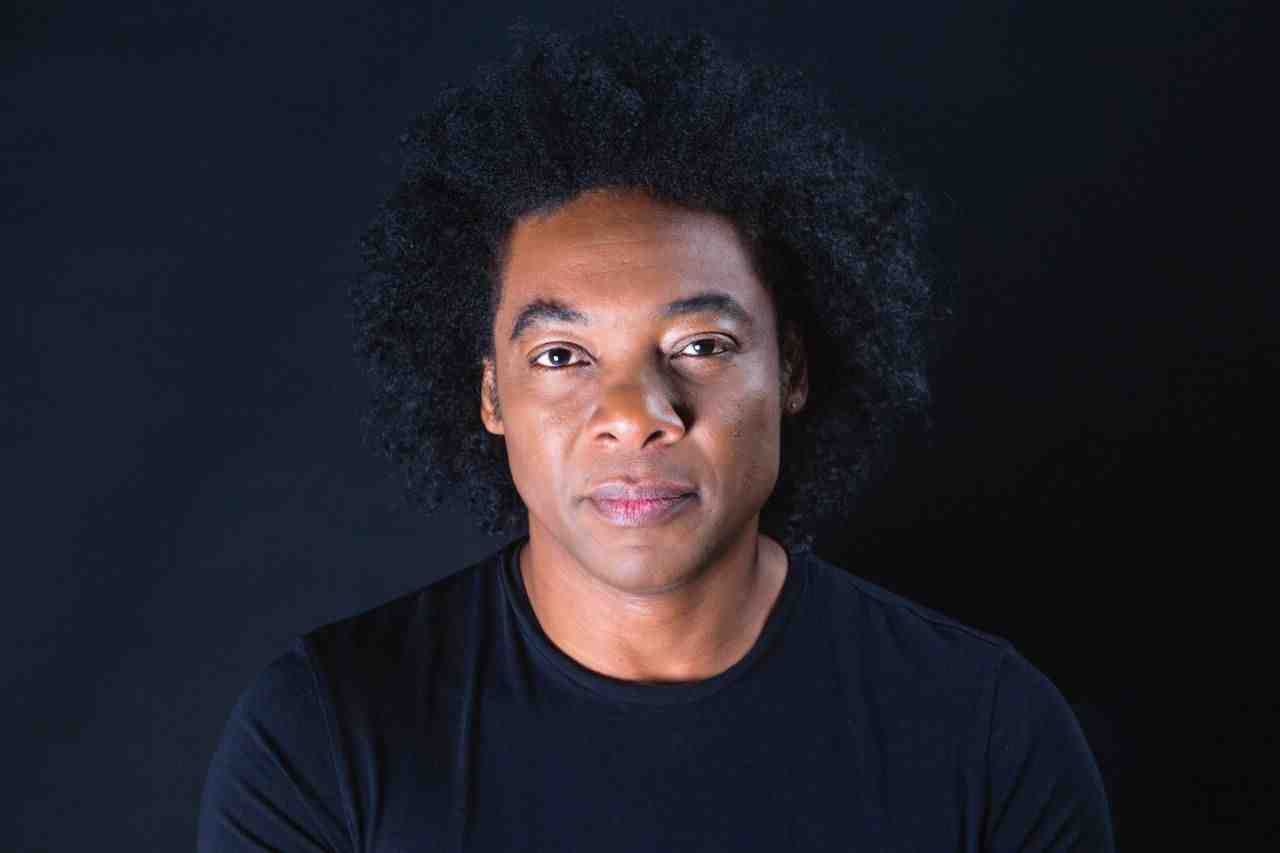 Stewart Sukuma
Mozambique
His stage name – Stewart Sukuma – means 'Lift' in Zulu and 'Push' in Swahili.
Luís Pereira, known as Stewart Sukuma is a Mozambican singer. His stage name – Stewart Sukuma – means 'Lift' in Zulu and 'Push' in Swahili.
He was born in 1963 in Cuamba, Niassa province in Mozambique. Coming from a modest family, he realized his passion for music very early and in 1977, he moved to the capital Maputo, where he learned to play guitar, percussion and piano. In 1982 he joined a music group as a vocalist.
Stewart won the Ngoma award in 1983 and soon became one of the most played singers on national radio in Mozambique, being described as "Mozambique's most popular male vocalist".
His main works include songs like Felisminha, Xitchuketa Marrabenta, Sumanga, sung in languages that include Portuguese, English, Swahili and Echwabo.
life and career
Born in a small town, Stewart Sukuma is the son of a truck driver with a modest income. He received his first guitar as a Christmas present at a party for underprivileged people and this was the launching pad for his professional career. After independence in 1975, Stewart started out as a dancer in a few brass bands (Crows). The death of his older sister, who had left two children and a house in Maputo, took him to the Mozambican capital in 1977 where he learned to play percussion, guitar, keyboards and started singing in a band in 1982.
In 1983 he recorded a song for the national radio station – Rádio Moçambique – and in the same year he was awarded the national award for best new artist. His songs began to be played frequently on the radio, and he became the "people's singer". He worked with the band Orquestra Marrabenta Star. He later moved to South Africa, where he released his album Afrikiti in 1995.
In addition to Orquestra Marrabenta Star, he was part of several projects and bands, including Alambique as a percussionist, Mbila as a vocalist and Formation 82 as a percussionist / vocalist.
In 1998, Sukuma moved to Boston, Massachusetts, where he entered the Berklee College of Music, being the first Mozambican to enter that institution.
Stewart has shared the stage with several other great African artists such as Angellique Kidjo, Ibrahim Abdullah, Oumou Sangare and Hugh Masekela. Since 2009 he has toured Europe and Latin America, performing at festivals such as Festival da Quaresma in Slovenia, Festival Kasumama in Austria, Festival der Kulturen in Germany, Tom de Festa and World Music festival in Portugal. In Brazil he worked at Itaú Cultural in São Paulo and at Flimar in Maceió. In South Africa he participated in the Cape Town International Jazz Festival.
Sukuma combines traditional and contemporary Mozambican music and instrumentation to create energetic, danceable music with Afro/Pop/Jazz sounds. The melodies performed by Stewart Sukuma are a reflection of Mozambique's varied ancestral influences, including the Islamic influence in northern Mozambique, and the inescapable heritage of the Portuguese spread throughout the country. In 2010 he started a new musical project to encourage young people to play and listen to marrabenta.
In 2014 Stewart Sukuma recorded the double CD Boleia Africana e os Sete Pecados Capitalis. It has about twenty songs recorded in countries such as Mozambique, Brazil, Portugal, India, Senegal, Spain and Austria.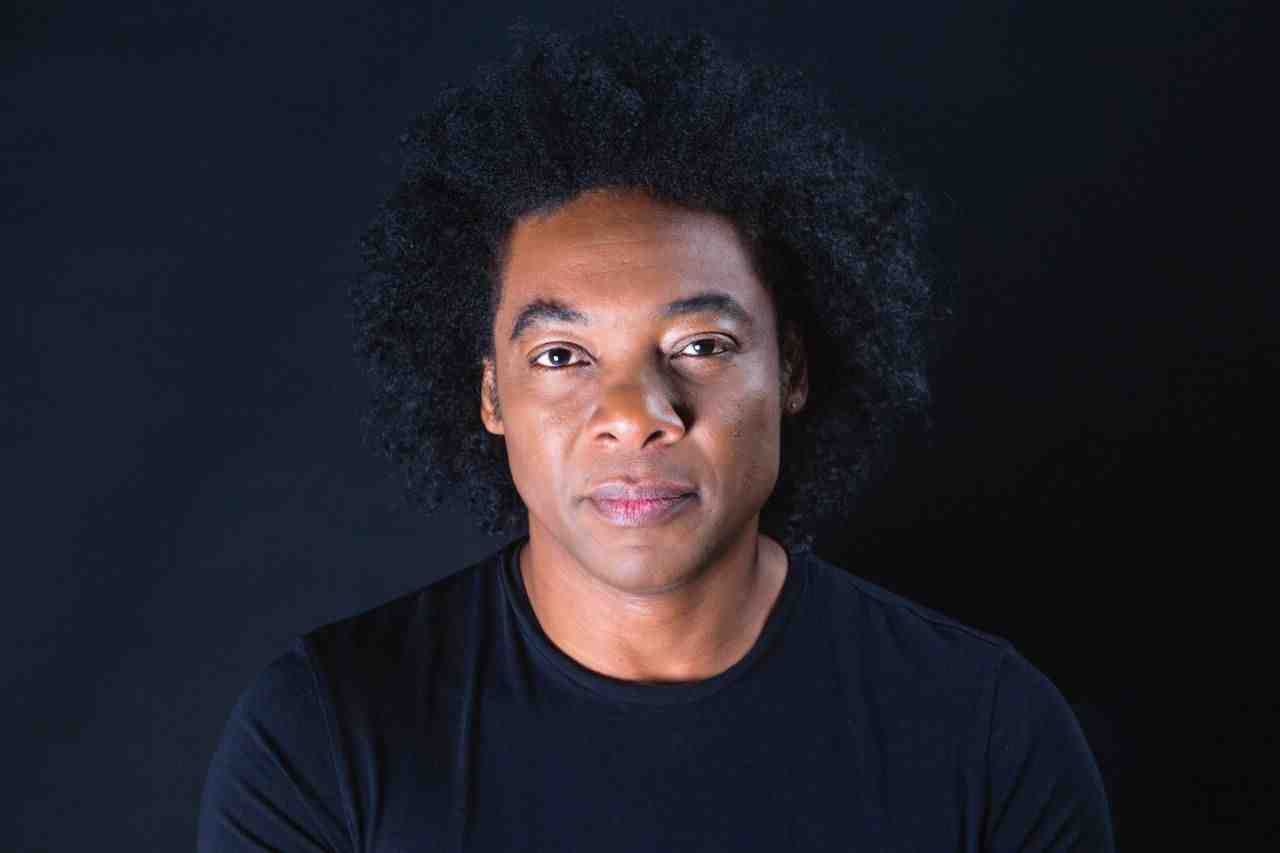 Contact Stewart Sukuma
His stage name – Stewart Sukuma – means 'Lift' in Zulu and 'Push' in Swahili.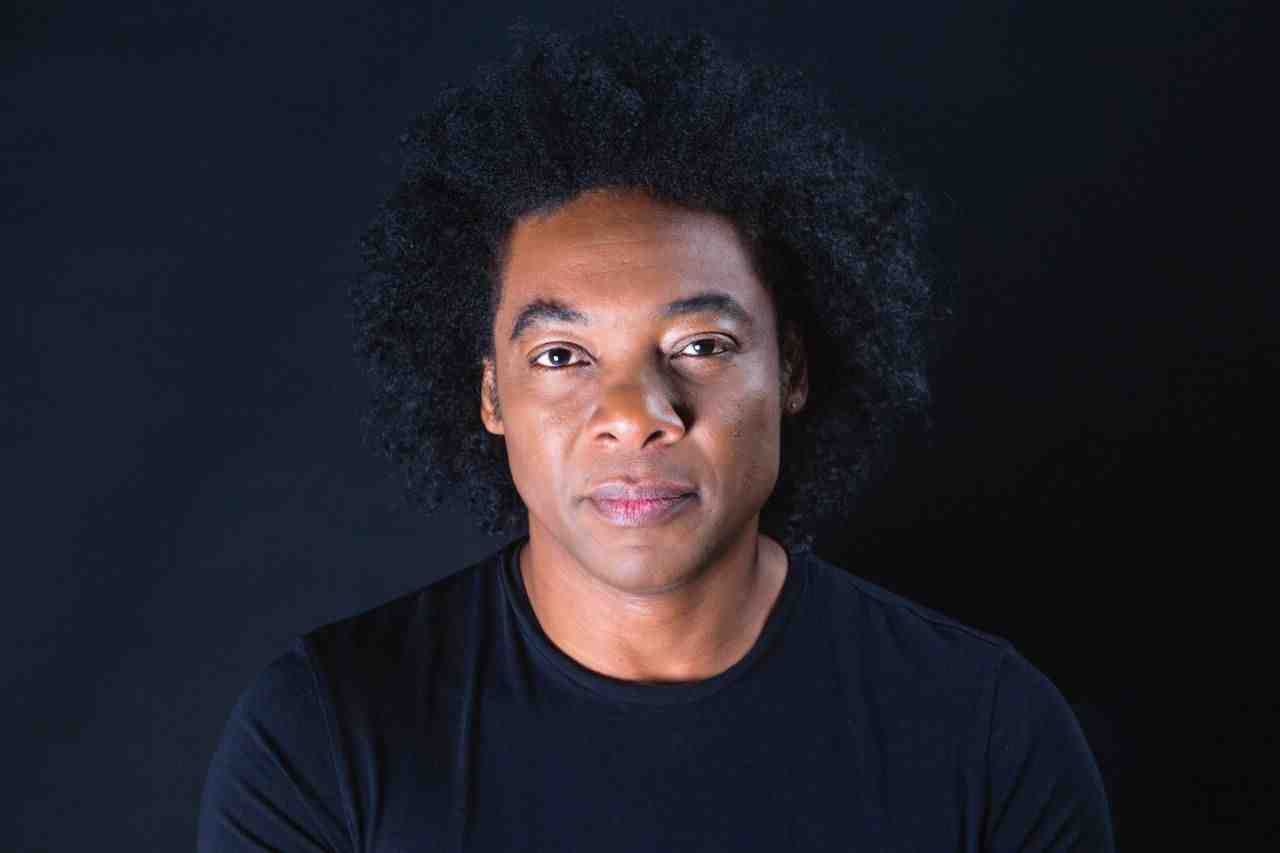 Hire the services of Stewart Sukuma
His stage name – Stewart Sukuma – means 'Lift' in Zulu and 'Push' in Swahili.
By submitting the form, you confirm that you have read and accepted the Privacy Policy