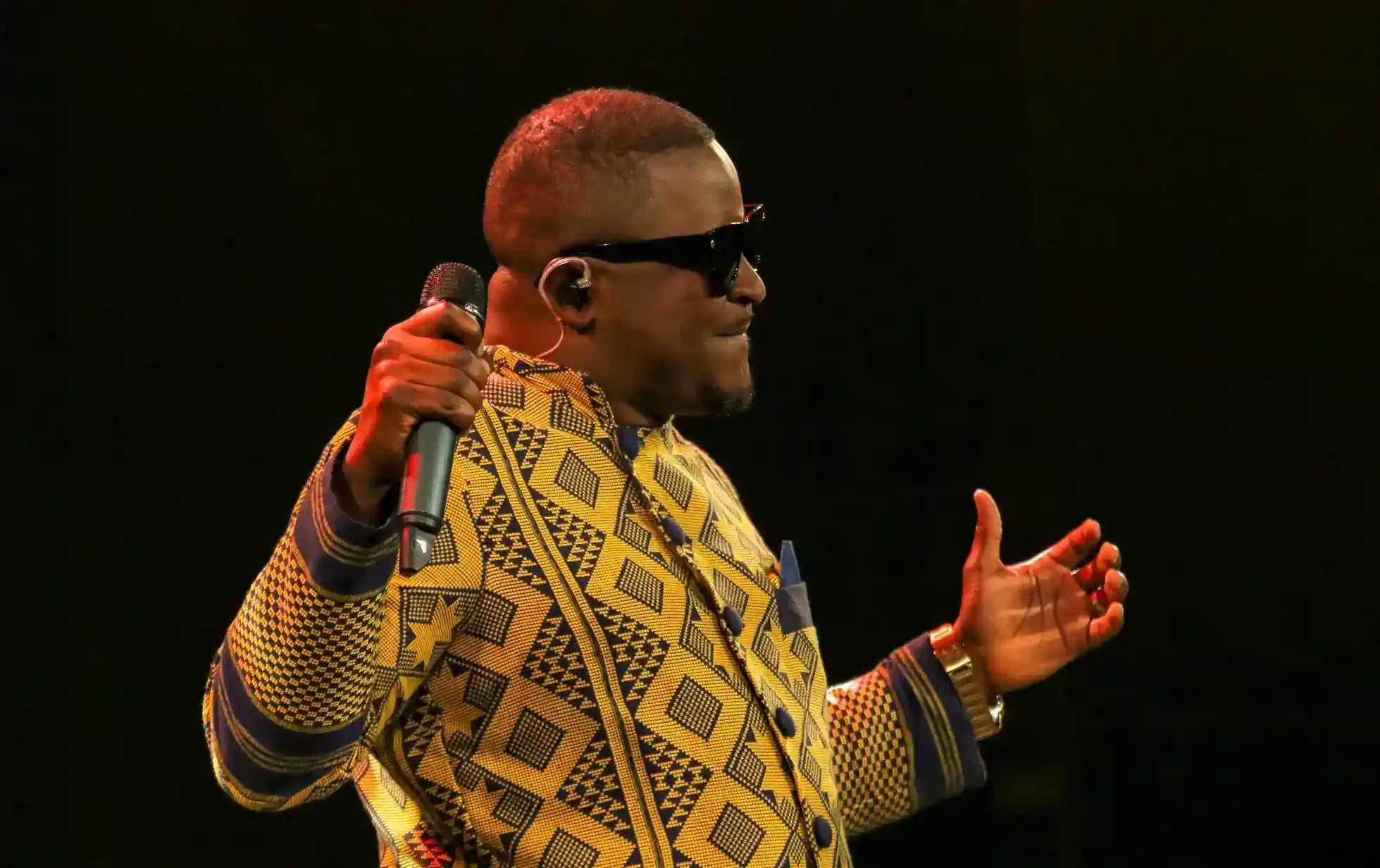 Patche Di Rima
Guinea Bissau
Patche Di Rima, the greatest singer in Guinea Bissau today.
Patche Di Rima, the greatest singer in Guinea Bissau today.
Patche Di Rima, a true ambassador of Guinean culture, will celebrate his 20-year career as a professional artist.
"I am Guinean and it is in the traditional music of my country that I find myself, that I know myself, that I define myself. My role is to share and transmit Guinean culture to the five corners of the world". Patche Di Rima is proud
With three albums recorded; "Genial Amor" (2005), "Rendez-vous de Siko" (2011 - Gold Record) and "Maratona de Amor" (2019) and many participations in several collections in all parts of the world, Patche started his career in year 2000 in Bissau. He started by venturing into Rap with relative success, but he was hungry to do more and better. He went through the bands Solo Crioulo and Mantambeza, where he gained experience and road, until he decided on a solo career.
Patche's music mixes traditional rhythms from Guinea-Bissau, such as gumbé, tina or singa, with afro beat, zouk and kizomba. His own original style, which he called "Sikó". In his themes he uses traditional Guinean dialects, such as Creole, Pepel, Manjaco, Fula, Mandinga and Sussu, making him one of the greatest musical references in the country today.
"It is with great pride and a sense of mission that I compose and sing typically African songs, since I feel that I have an enormous responsibility as an artist: to promote African music around the world; to show that Africa is much more than what is said and what writes; show that there is a rich continent in cultural terms to be explored". Says Patch.
It was this passion that took him back to Guinea in 2017 (after a few years living in Portugal), with a thirst to become a music entrepreneur in his own country, creating his own label and agency and producing and editing music compilations. who are true means of communication of Guinean music.
Patche Di Rima is also one of the Cultural Ambassadors of Guinea-Bissau tourism, and in 2018 the musician composed the theme "Paz pa Guinea-Bissau" presented at UN headquarters on the occasion of the International Day of Peace. There are countless causes and actions for which he is an ambassador. Patche is dedicated, in short, to the sustainable development of Guinea-Bissau and the defense of Human Rights (in particular of women and children), fighting for an active and effective citizenship, extermination of social exclusion, racism, injustice, and of violence. He makes music an instrument to spread culture and peace.
He spreads the message of "a different Guinea-Bissau, a viable Guinea-Bissau, with a future and hope".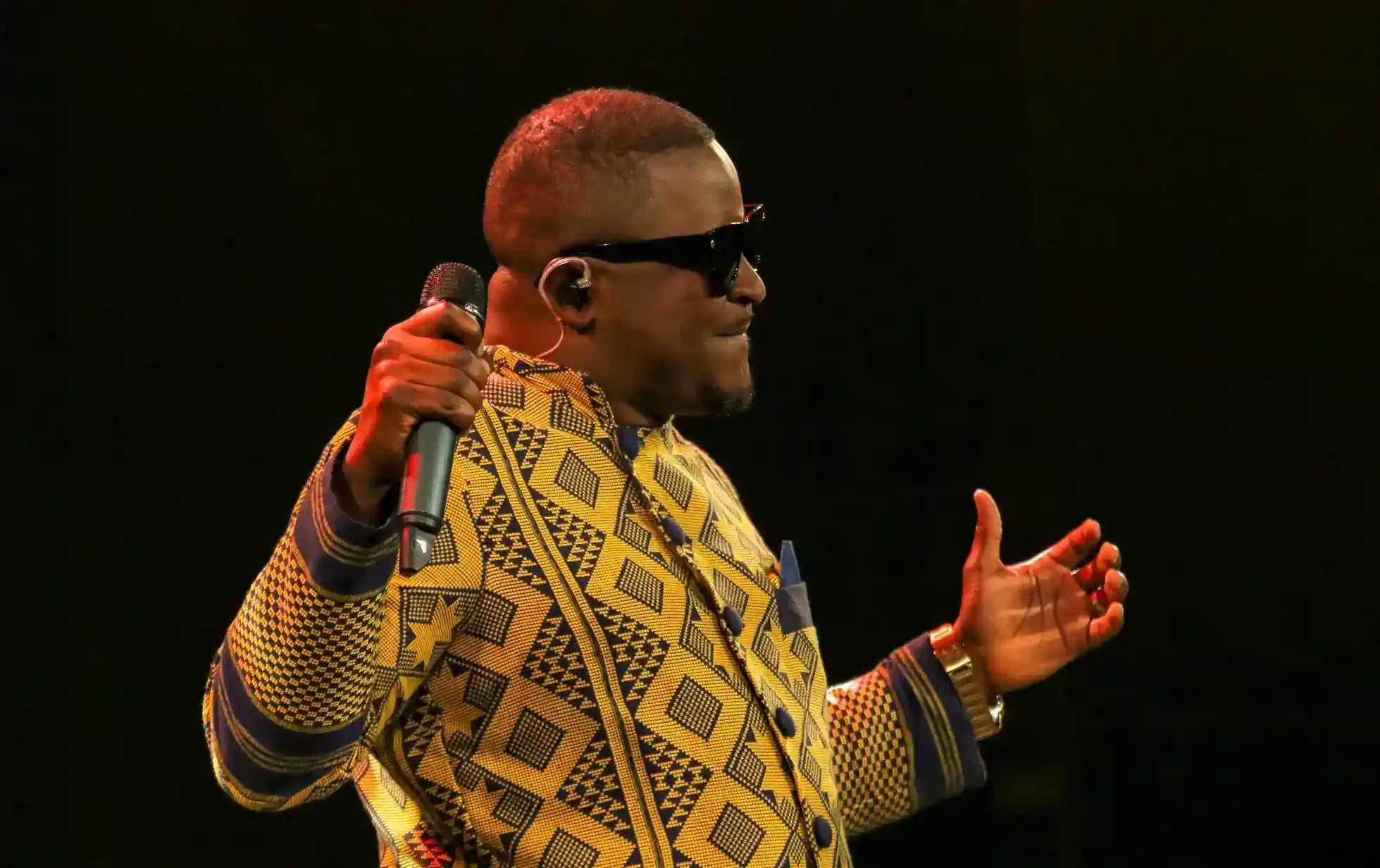 Contact Patche Di Rima
Patche Di Rima, the greatest singer in Guinea Bissau today.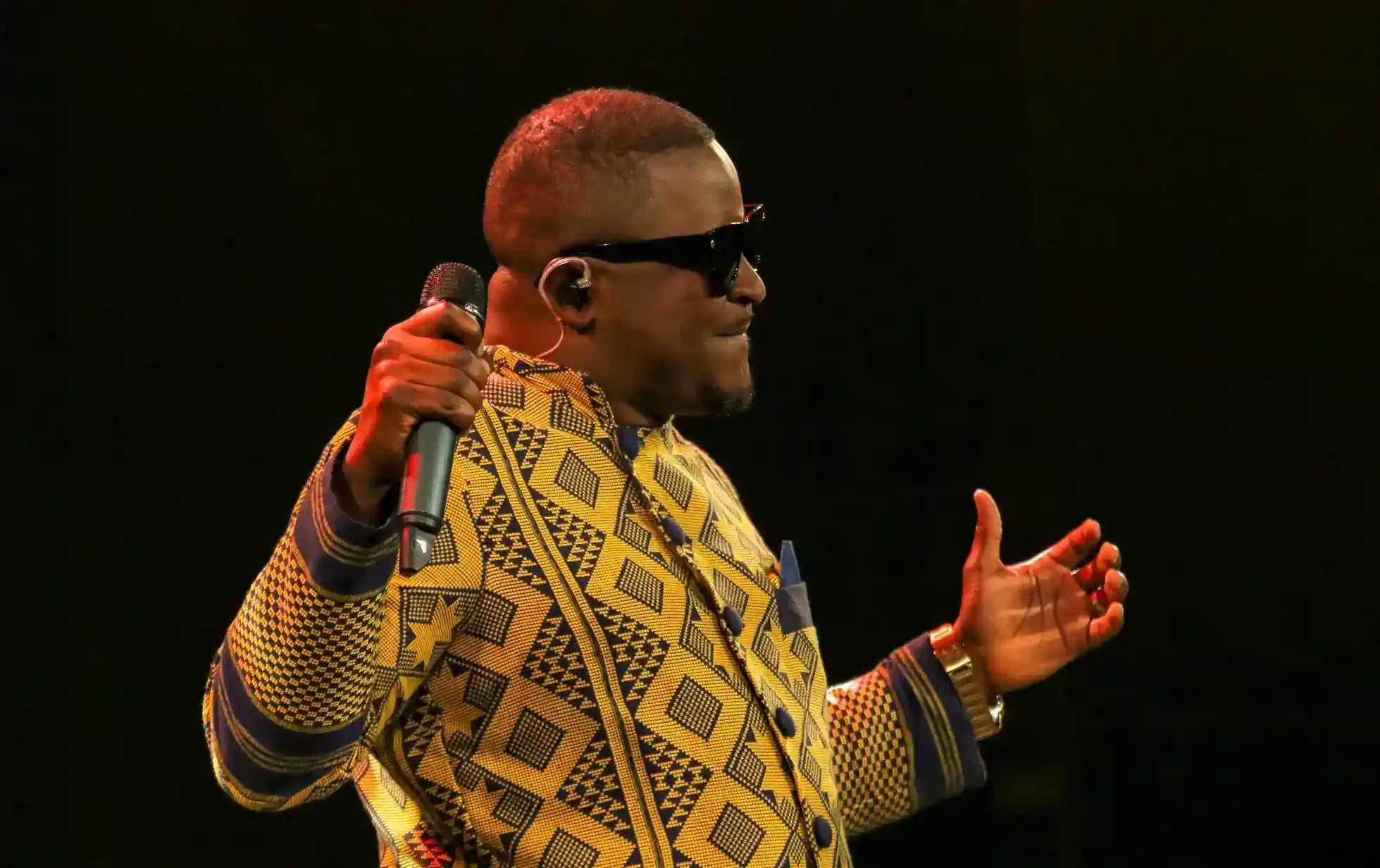 Hire the services of Patche Di Rima
Patche Di Rima, the greatest singer in Guinea Bissau today.
By submitting the form, you confirm that you have read and accepted the Privacy Policy